Seventeenth Church relies on the support of its membership and community to operate. Our activities such as public lectures, this website and our worship services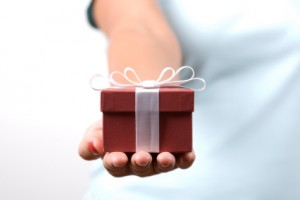 can only continue with the financial support from readers like you.  Please take a moment this holiday season and consider a donation to our cause.
There are several ways to donate to the church:
Scroll to the bottom of this page and click "Donate" in the lower right corner of the page
Mail a donation to Seventeenth Church of Christ Scientist, 55 E Wacker Dr, Chicago, IL 60601
Stop by the Reading Room or a church service
Happy Holidays from everyone at Seventeenth Church of Christ Scientist, Chicago!