FIND STEADY GROUND
a spiritual staycation in the heart of downtown Chicago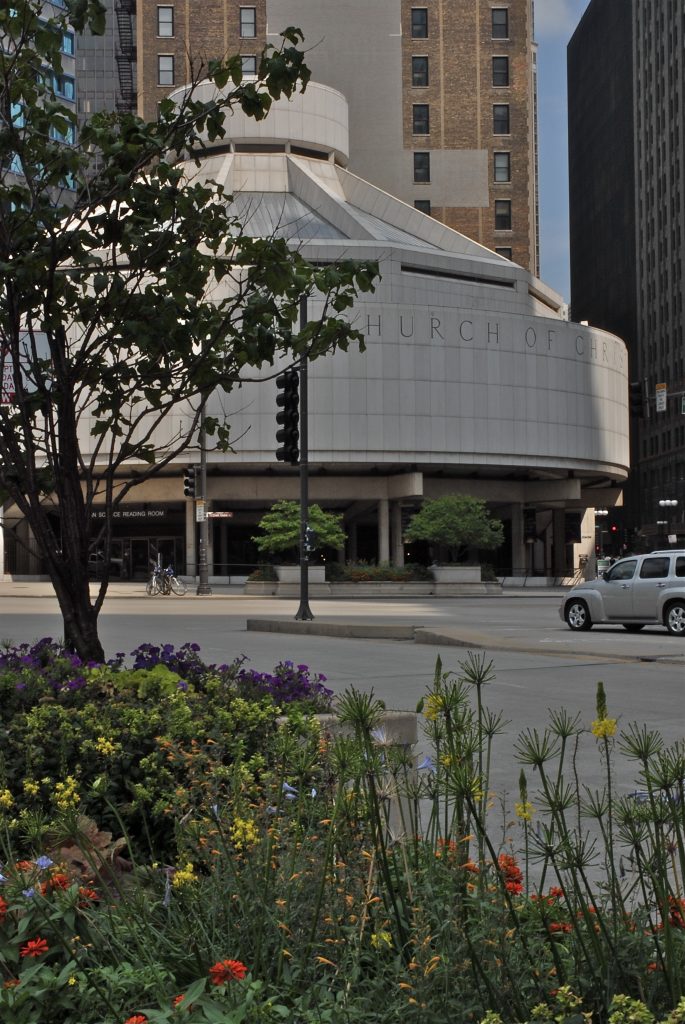 Come and bring a friend! Spiritually align, center your thought and connect on current topics. Stay for one or both presentations by Tony Lobl of London, England.
SATURDAY, APRIL 8
11 am     Prayer that transforms us
3 pm     Mary Baker Eddy's Legacy: 150 years of practical spirituality
Seventeenth Church of Christ, Scientist
55 East Wacker Drive, Chicago
2nd Floor – Education Level
_______
Speaker Bio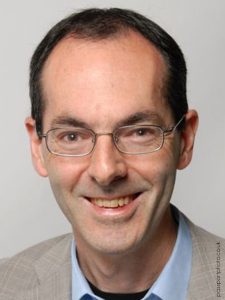 Following a variety of freelance roles connected with the media, Tony Lobl served for 20 years as media and legislative liaison between the Church of Christ, Scientist and the UK and Ireland. His articles on spirituality and health have appeared online in the Huffington Post, the Independent, the Washington Post and several other news sites. In addition to maintaining his public healing ministry, Lobl is a member of the Christian Science Board of Lectureship, traveling from his London home to speak to a variety of audiences about the how and why of the practical Bible-based spirituality that Mary Baker Eddy wrote about, taught, and practiced.  
_______
Download Flyer to Share