Join us Wednesday evening, January 31, for our midweek prayer meeting beginning at 6 pm. The readings will explore the topic, Putting off false labels: Past, Present, and Future. "Jesus beheld in Science the Perfect Man."* We can do this too, and heal.
[If you are unable to join us in person – you may listen to a live streaming audio broadcast. CLICK here.]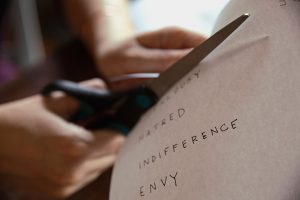 * See Science and Health with Key to the Scriptures by Mary Baker Eddy, page 476.