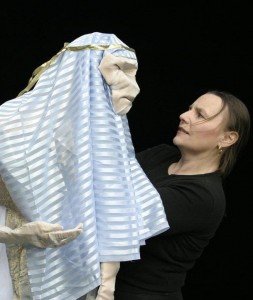 MIRIAM the tragic tale of a prophetess who found herself on the wrong side of God
Written and performed by Diane Allison from New York, NY.
40 minute performance —  2pm Friday, October 12 and 1pm Saturday, October 13th.
A free event during the Open House Weekend celebrating its new location:
Christian Science Reading Room
2628 N. Clark Street, Chicago
773-868-0991
Open House hours – Friday, October 12th, 10:00 a.m. – 5:00 p.m AND
Saturday, October 13th, Noon – 4:00 p.m.